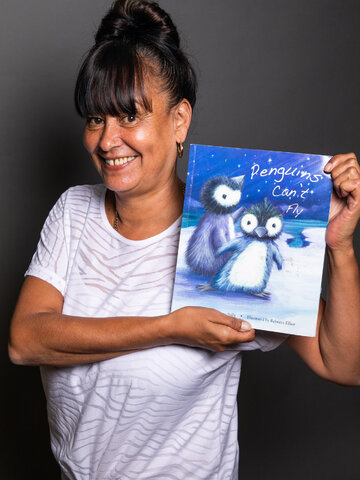 Mrs Edwards
Teaching Assistant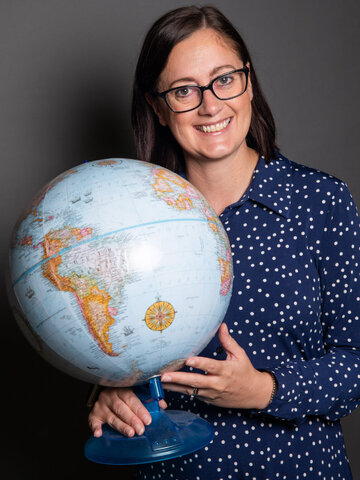 Mrs Williams
Teacher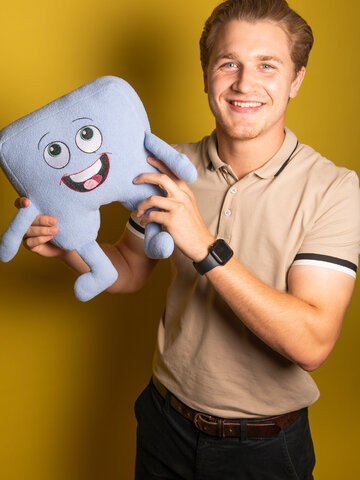 Mr Dalton
Teacher
P.E will be Thursday
Forest School will be a Monday after for 2JD and Wednesday for 2ED/2RT
Trips for the year
At Danby the children will use geographical skills and fieldwork to describe the location of features and routes on a map; use aerial photographs and plans to recognise landmarks and features; use and construct basic symbols in a key.
Trip to Danby National Park
Monday 26th September
In geography this term we are studying the human and physical features of Teesside and Cairo. To understand geographical similarities and differences of human and physical features we would like to take the children on two field trips as listed below.
Trip to Saltburn Beach – Monday 3rd October
Trip to Tees Barrage – Monday 17th October
To support the children in building their vocabulary related to forests and woods we are going to take them on a class outing to Guisborough Forest. This will provide them with the vocabulary they need to support their English work. We will also be enjoying some forest school activities.
Trip to Guisborough Forest
Monday 21st November
To consolidate our history topic Pirate or Privateer? We are taking the children to Captain Cook's museum where they will experience an educational workshop where your child will experience a full day guided tour and workshop.
Trip to Captain Cook Museum
Tuesday 14th February
This outdoor, artist-led, interactive walking tour is to build your child's confidence in looking at and responding to contemporary sculpture at YSP. Through questioning, making and drawing, your class develops their creative and critical thinking skills and develops their sculptural vocabulary. The coach will need to leave school at 8.30am to ensure we get there on time.
Trip to Yorkshire Sculpture Park – Monday 12th June
Home Learning: We will send home a dojo message on a weekly basis detailing what the homework is for that week. Usually it will be Rapid Recall learning and Spellings.
Reading:

Every child is expected to read each night. Please try to hear your child read, sign their reading record and make sure that they bring their reading book and reading record into school each day so that the staff can hear them reading their books.

Spellings:

Children will receive a set of spellings to be learned each week – please try to help your child learn them.
Big Cat Ebooks and Mathletics are also available for children to use at home.
If your child has lost their log in we will ensure they have a copy when they come back to school in September, along with a class dojo log on.

Click the image to access the website

Tweets by HGPAMissDuncan Tweets by HGPAMrsRTash