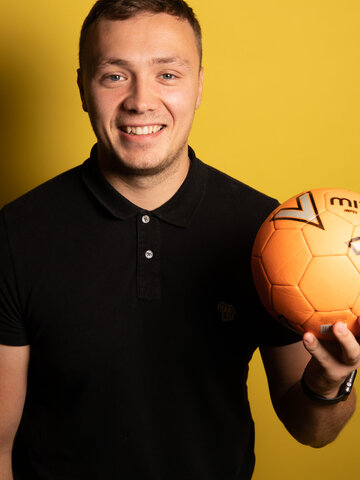 Mr Dawson
Teacher
Mr Bennett
Teacher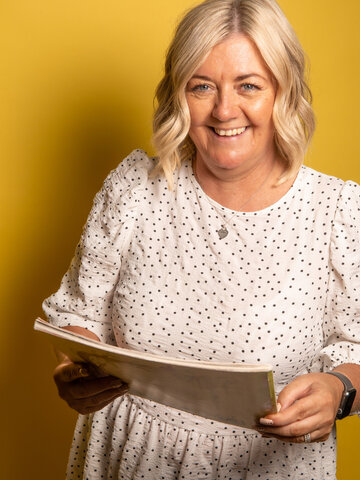 Ms Patterson
Teaching Assistant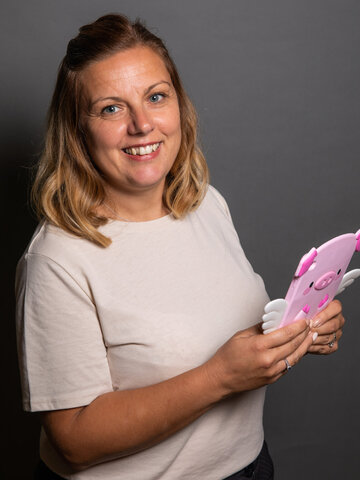 Mrs Matthews
Teaching Assistant
Home Learning: All homework will continue to be set on Class Dojo Stories. This will be for spelling, times tables in addition to daily reading. Research has shown that this is the most beneficial kind of homework.
Reading:

Every child is expected to read each night. Please try to hear your child read and make a comment on your child's Dojo profile. Please make sure that they bring their reading book into school each day so that the staff can hear them reading their books.

Spellings:

Children will receive a set of spellings to be learned each week – you must help your child learn them.

Reading Plus: Children will receive log in details to access their accounts at home. Please encourage your child to practise their Reading and vocabulary on Reading Plus.

Times Table Rock Stars:

As times tables are such a huge part of the curriculum, these must be practised daily. Logins will be given out shortly.

Reading Plus and Mathletics are also available for children to use at home. Reading Plus can also be used for reading contracts. Logins will be given to the children and sent to you via DOJO
Learning Website Links -
Please click on the image to access each website.
Tweets by HGPAMissCook Tweets by HGPAMrsW