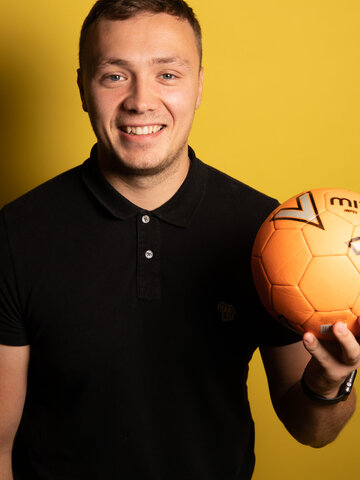 Mr Dawson
Teacher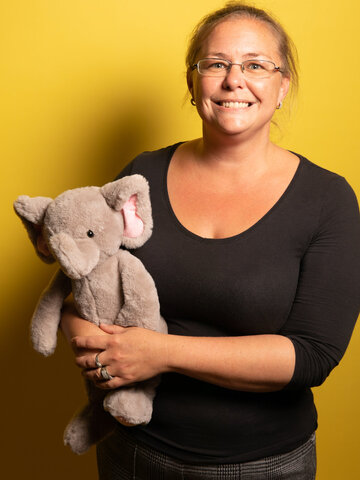 Mrs Dickinson
Teaching Assistant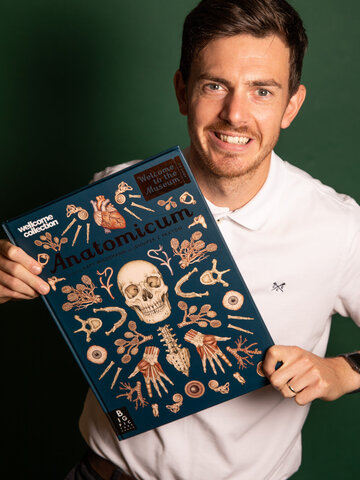 Mr Adams
Teacher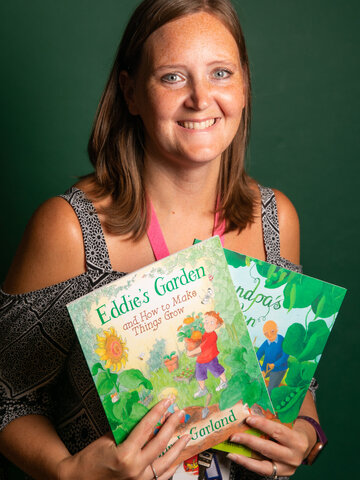 Mrs Helson
SEN support
This Half Term's Graphic & Vocabulary Organisers
Year 6 Graphic & Vocabulary Organisers
Autumn 1 - Here the children will learn key concepts linked to ecosystems and biomes that will link directly to their Geography learning for this half term. This is a fantastic experience in the outdoors where the children can apply their skills practically and in a safe environment.
Trip to Danby National Park
Tuesday 18th October
Autumn 2 - In Religious Education this year we are studying the Islam faith. To support this learning we have Imran coming to visit to give some amazing experiences connected to the pilgrimage to Mecca.
School visitor – Muslim Learner Services
Thursday 1st December
Spring 1 – To support the learning of World War 1 this term, we have arranged to visit the Heugh Battery Museum in Hartlepool. Due to numbers, this will be split so one class goes at a time. This enables them, first hand, an actual trench. This museum is the only First World War battlefield in the UK. It has been a military stronghold since the 17th Century and has an enormous collection of military equipment including tanks.
Trip to Heugh Battery
Tuesday 7th February
Thursday 9th February
Spring 2 – The Life centre offer two amazing workshops linked to our topic on electricity and light (Light Fantastic and Electrify Newcastle)
Trip to Life Centre
Tuesday 14th March
Summer 2 – In order to build on the children's previous learning of World War 1 in Spring Term, the Eden Camp brings History to life. During this visit, we have time to explore the museum, enjoy a 1940's puppet show and sing-a-long as well as many other attractions.
Trip to Eden Camp
Tuesday 27th June
Learning Website Links -
Please click on the image to access each website.
Home Learning: Spelling homework will continue to be set on Class Dojo Story on a Monday. Daily reading is vital and research has shown that this is the most beneficial kind of homework.
Reading:

Every child is expected to read each night. The children are to access their 'Reading Plus' account to support their reading progress and comprehension. We also encourage the children to read chapter or non fiction book, for enjoyment.

Spellings:

Children will receive a set of spellings to learn each week that they must practise daily. Spelling frame will support this activity

Times Table Rock Stars:

As times tables are such a huge part of the curriculum, they must be practised daily. Year 6 children will be more successful in the end of key stage test if they have a secure times tables knowledge.
Tweets by HGPAMrGalt Tweets by HGPAMrDawson